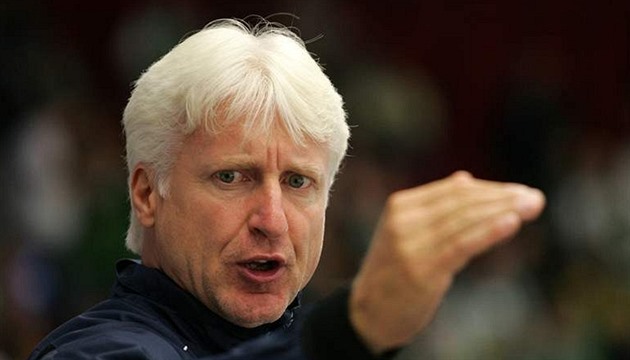 "Since the image of our game still does not improve, the results do not come and the blanket has begun to fall on us, not just on the ice but also in the cabin, I decided to take this step," Plachý explained in a club website interview. / p>
"Quite frankly, I'm surprised that the decision was surprising," quoted the CTK agency on Wednesday. "Yesterday morning, I was still conducting normal training, and then in the afternoon after the lecture, I had a phone call when I learned that I would end up in the club without knowing the reason. But that's what goes on in this profession, "said the dismissed coach.
Shy understands that Jelínek has taken this action off. "I understand that, according to the press release, Marian is angry, but that is a sporting life, it is not easy for any of us.Marian is a well-trained person who spends much of his life on lectures in companies and top managers, so he knows that at some point the manager has to decide and deal with things. That's exactly what I did. "
Jelínek replaced half of the coaching pair in the middle of Boris Žabka. The former long-time defender of the team who has worked in the Youth Club of Skating Club will be a great assistant. "It is necessary to bring a new wind into the cabin, a man who literally sleeps on the coil and puts in his heart and emotion.That's why I decided to do this, "explained Plachý.
He did not think about completing the contract with the Excellent. "He lives all his life for hockey, finished here as a player, started as a coach, and joined his youth coaching career with Young Boleslav. And for him, it's a very complex human situation, they were with Marian coaching pair. We are going to fight together now, "Plachy said.
The Mlada Boleslavs, last year's semi-finalists, are devastating and have not been able to win twice since the beginning of October. "I suppose the whole cabin and all the players are clear and one thing, and they do not have anything to hide, now it's just for the players," added Plachý.